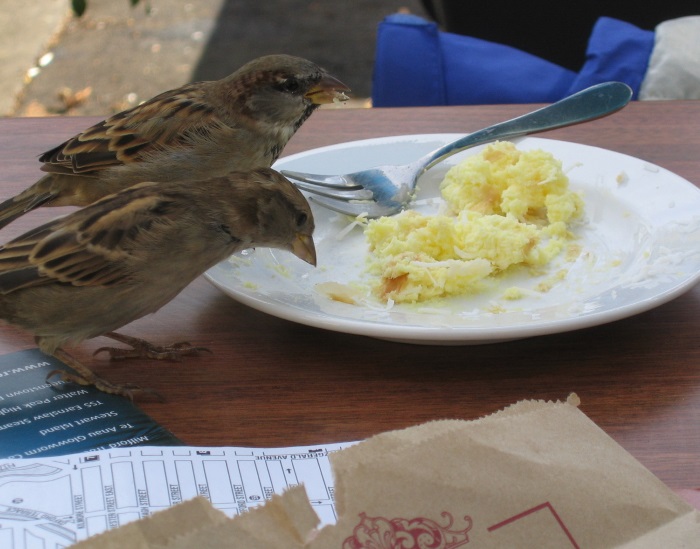 This section has some good camper van trip reports and lists some good sites that cover camper van trips and travel.  There will also be a section providing hints and tips on camper van travel.
Camper Van Camping Tips (coming later)
If you have or know of interesting trip report, or some good tips on how to live well in a camper van, please send them in.