I am a retired airplane product development engineer.    I live in "Big Sky" country near Bozeman Montana.
We have enjoyed RVing over the years, but lost our last RV in a highway crunch.
One thing we did not enjoy about RVing was the 10 mpg gas bills and the 2 lbs per mile of CO2 emissions.
So, this site is about getting back into RVing with a smaller footprint.  In our case we have converted a relatively efficient RAM ProMaster van into an RV that gets 20 mpg (twice our old RV).  The conversion is described in mind numbing detail here…   I've also tried to gather information here on many approaches to efficient RVing.  If you have or know of projects that you think would fit in well here, please let me know.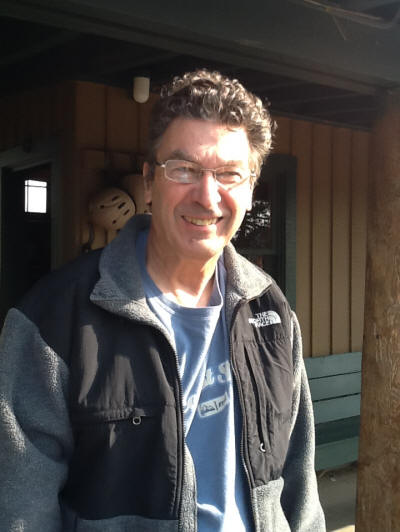 I like doing hands-on projects, especially ones that involve building prototypes to test new concepts.  Here are a couple of my past prototypes:
Gary
July 8, 2015