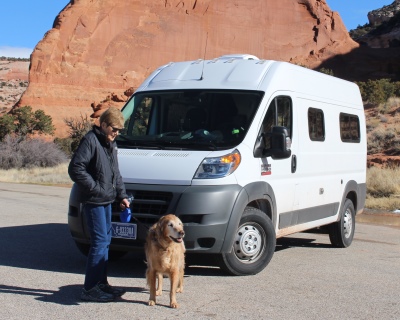 The emphasis is on conversion stories that have a lot of design and construction detail.
The first conversion listed is our own conversion of a RAM ProMaster, and is very detailed with many pages.  Full descriptions are provided for insulating, electrical system, water system, galley, paneling, adding windows, ventilation, and floor.
If you've done or know of a good conversion, please let me know so we can include material on it or provide a link to it.  If you are doing a conversion and are looking for a place to tell the story — drop me an email — Contact Gary.
Page Index For Conversions:
Comments, Questions, Suggestions, Ideas?