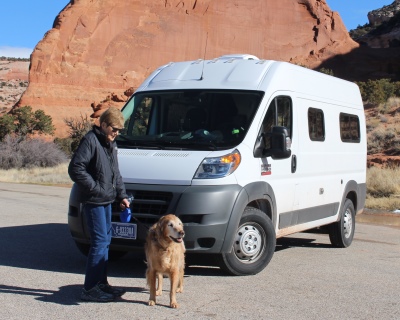 This page is a collection of sites, books, and online forums that provide examples and information on how to do camper van conversions, and info on camper van living.
Online Forums
Good forum for all things ProMaster.
Has a section dedicated to camper van conversions.
---

The  Mercedes Sprinter van has been offered in the US for quite a few years, first by Freightliner, then Dodge and now directly by Mercedes.  The forum has a long history and lots of good articles on conversions.
Has a dedicated section on van conversions with many good conversions stories.
---

The Ford Transit van is the most recent of the new full height vans to be made available in the US for camper van conversions, so the forum is newest, but has already generated a lot of good conversion information.
The best way to keep up on what's going in the Ford Transit world.
Camper Van Conversion Websites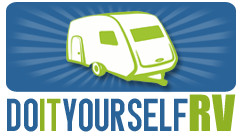 Lots of good material here covering a wide range of topics for people doing van conversions, building trailers, trying to pick an ideal RV.
Some material on teardrop trailers and older RV renovations.
---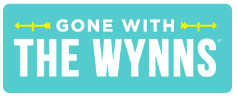 An interesting and entertaining site written by a couple doing full time RVing.
Practical projects like adding solar, and some great material on composting toilets.
Travel hints and adventures.  Advice on full time RVing.
Lots of good videos.
---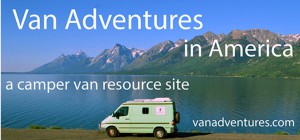 Ron's interesting website goes over his Sprinter van conversion to a camper and gives a lot of advice on using it based on his experiences.
How to videos on insulating, van plumbing, solar, …
On the road advice including picking camp spots.
---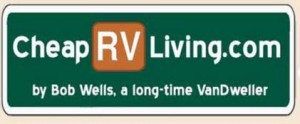 Really interesting site with lots of practical information on conversions, how to's, full time van living, and lots more.
Emphasis on low cost solutions.
Very much worth taking a look at.
---
Lots of interesting information and articles on camper van conversions.
---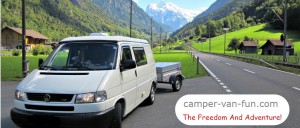 Very nice site emphasizing compact and efficient camper van solutions.  Small van conversions, compact and teardrop trailers, roof tents, …
And, some travel hints.
---

Sportsmobile does custom conversions of MB, Dodge, GM vans.
They offer a variety of layouts and allow you to keep it simple, or go fancier.
Lots of examples of layouts and other useful information on their site — helpful even if you are planning to do your own conversion.
---
Camper Van Conversion Books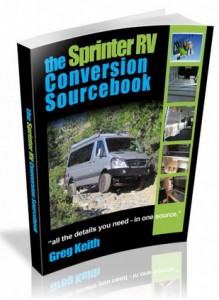 Sprinter RV Conversion Sourcebook
A 265 page ebook dedicated to converting Sprinter vans to RV's and campers — $37 to buy.
Lots of good ideas and good detail.
While its written for the Sprinter, much of it also applies to the ProMaster and Transit vans as well as other conversions.
---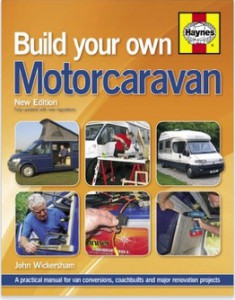 ---
Gary September 18, 2015
Comments, Questions, Suggestions, Ideas?