Welcome to our new site on building your own camper van or RV conversion.
The site has details on many van conversions and other efficient camping solutions, a large section with design/build information on all of the areas involved in doing a conversion (layout, floors/walls,  galley, insulation, plumbing, electrical, windows, beds, toilets, …), a resources section with all sorts of references that can be helpful doing a conversion, and lots more.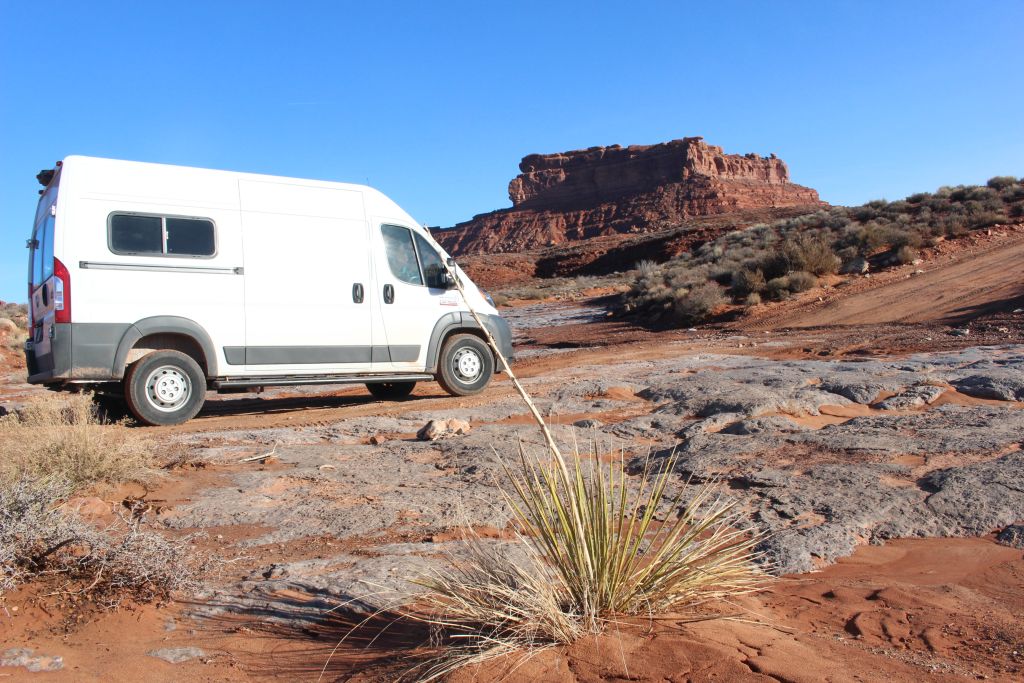 If you've done a camper van or other conversion yourself and you would be up for providing some pictures and description for this site, please let me know.
If you have any ideas for material that should be covered, please let me know.
If you have any comments, suggestions, questions, or feedback: